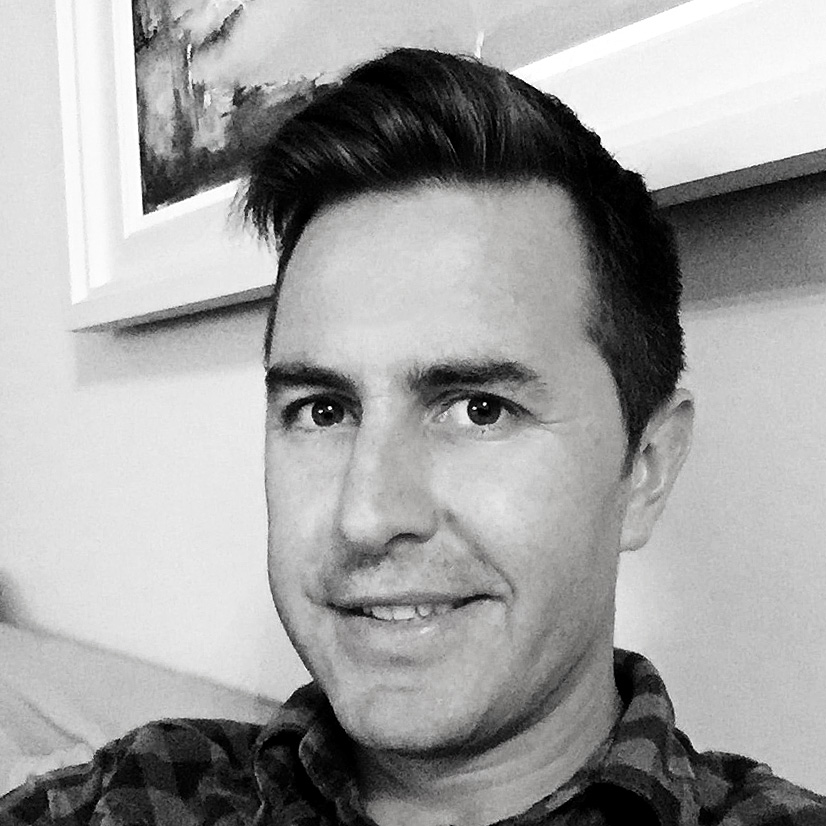 tsering karalus
(don't be afraid, it's pronounced like 'searing')
founding designer & director
A few years ago, Tsering created Tiny with ideas of being there for companies and individuals who needed great design with realistic costs and unique concepts. He's the guy you'll speak to first, he's your 'go-to guy' and he'll take you on the design journey from start to finish.
Bringing all of his 15+ years of experience from New Zealand and the UK to the table, you'll get to know his friendly approach, dedication to the cause and creative thoughts as soon as you get in contact.
He's a friendly face (plus a friendly emailer) and he'll introduce you to some creative friends who will make everything as easy as possible, every step of the way through the creative process.